Both for those of us who live in Fuerteventura, and for those of us who come to visit this wonderful island, sometimes it is difficult for us to come up with different plans in order to enjoy unique moments. For this reason, today in our Blog we bring you this list with the best plans to enjoy in Fuerteventura.
Are you ready? Let's go!
1.- Surf: Surf school, bike rental and much more.
Fuerteventura translates into "strong winds" making it the perfect destination for many surfers to enjoy a day in contact with the sea. Dive into the water and learn to surf for all ages with Riders and discover which is the best beach in Fuerteventura to get started with this sport. The environment is important to them and as reflected on their website They use ecological sun creams and ecological soaps to clean the wetsuits, in addition to not using plastic bags. They are also a bike rental company and do guided tours of the island.
We can't think of a better plan to carry out the north of the Island!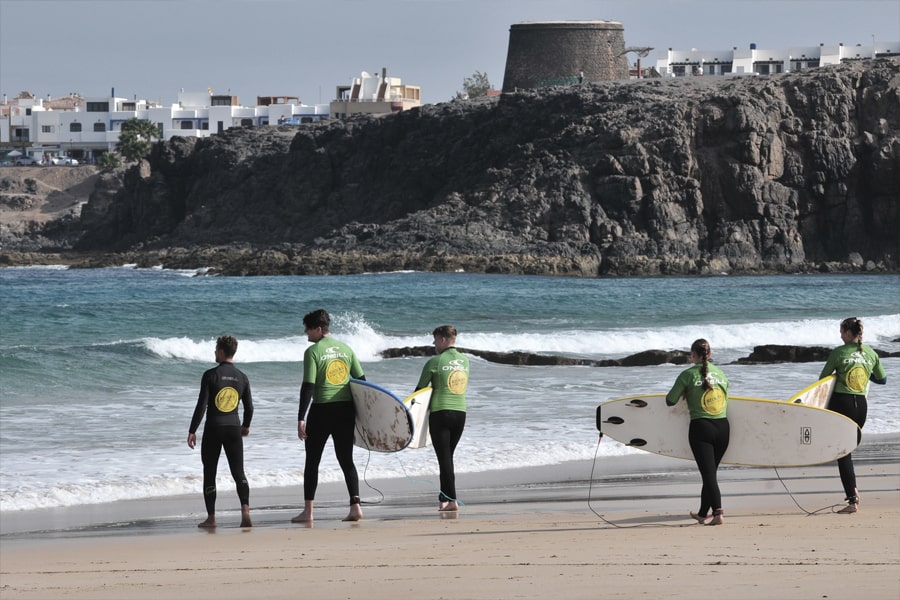 2.-Verdeaurora
Whether you come on vacation or if you live on the Island, Verdeaurora Bio Farm can be a stop that you can't miss. The entrance to our farm is completely free and through our Experiences you can discover different plans to do in Fuerteventura, such as discovering through our guided tour the tradition, culture and history of our island as well as participating in our aloe vera workshop to learn how to manipulate this plant and learn about the innumerable benefits that it brings us both internally as externally. And to finish… Don't miss the tasting of our tapas with local products! Among these tapas, we offer "kneaded" gofio, a traditional recipe with gofio as the centerpiece that is eaten frequently in any Majorero house and that is normally very difficult to find in restaurants. These guided Experiences take place in the morning but you can also come visit us until 6:00 p.m. and have a Smoothie made with our gardened ingredients while you observe our little animals.
If you want to breathe fresh air in natural and local surroundings… This is your place!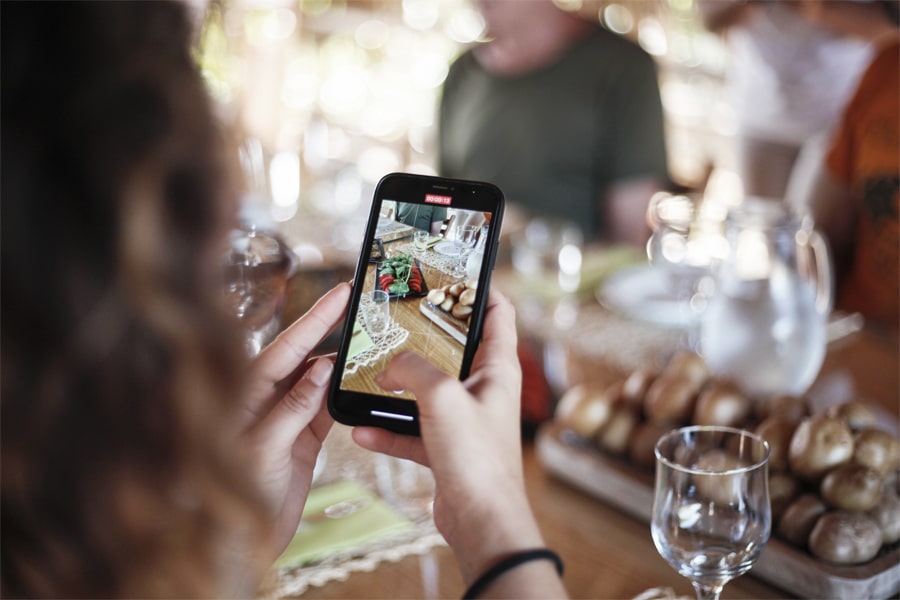 3.-El invernadero Restaurante
Are you looking for a different gastronomic experience that is also vegan? Would you like to know where to eat in Fuerteventura? This restaurant in a greenhouse is your place! This locale is a special place since most of the products used to prepare their menus are planted, cared for and collected from their own garden. The owner of the restauranthe, Alexis, while in the kitchen will take you on a journey savoring dishes, allowing you to enjoy his vegan creations. If you think you are going leave hungry eating here, we challenge you to go and check it out for yourself! Additionally, the creativity of this place is amazing as they change their menu every week.
Reservations by telephone: +34 928 27 61 20 and Whatsapp: +34 639 54 62 89.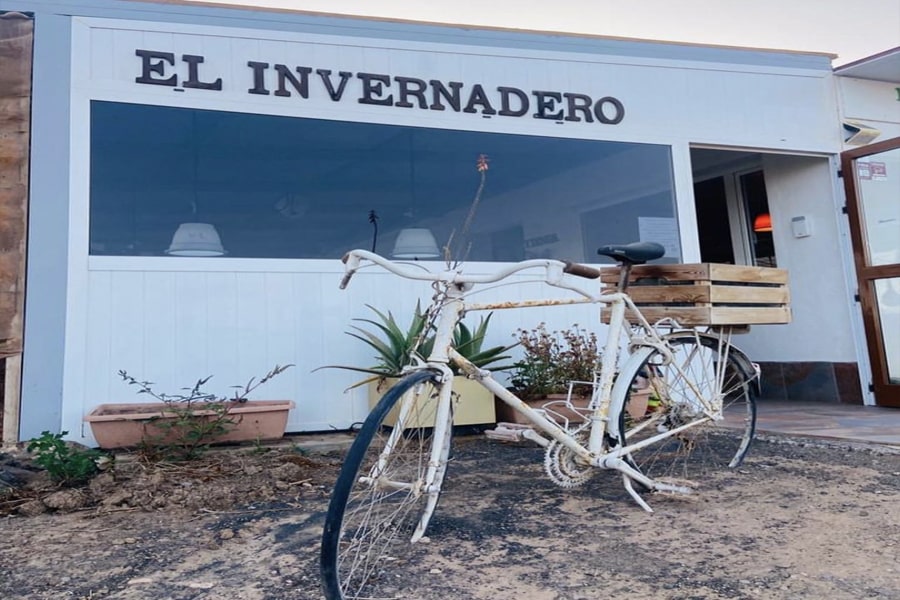 4.-The Animal Academy
Este refugio para animales es un verdadero santuario para esta Isla. Goats, sheep, donkeys, rabbits, guinea pigs and other animals that have been mistreated or abandoned on our island are in this place receiving all the care and attention they need. If you want to contribute to their work, contact them to find out how you can contribute or if you can volunteer.
Any help is surely welcome!
5.-Oasis park botanical gardens – market
Definitely wander around Oasis Wildlife Botanical Gardens can be a good plan if you are passionate about the world of botany or would like to learn more about the flora of our island. They have a 6-hectare reserve of native plants with more than 80 unique species. You can also book an experience with the park's botanical expert through the Botanic experiences they have on their website. We recommend going on Sundays because that way you can also enjoy the agro-artisan market that takes place every Sunday in the surroundings of the enclosure.
Sunday and no plans in Fuerteventura? You no longer have an excuse!
6.-Bodegas Conatvs
If you are passionate about wines, this visit should be among your plans of things to do in Fuerteventura. Conatvs is the first winery in Fuerteventura registered in the D.O.P. Canary Islands (Protected Designation of Origin). They are currently offering guided tours to learn about the process of making this wine that is born from this volcanic land that surrounds us, as well as enjoying a wine tasting as a final climax. Through their website you can contact them to pay them a visit.
7.-Ceramicistudio
El planazo que nos traen Luciana y Cruz tiene que estar dentro de la lista de planes para hacer en Fuerteventura si o sí . Un plan perfecto para pasar un rato agradable elaborando piezas de cerámica que luego podrás llevarte. This activity is recommended for those who are going to spend a long time on the island or live around here, since the work that is done will need to go through the kiln and there will likely be a wait to collect the pieces. But who better than them to give you all the details? Para contactar con ellos y conocer las fechas disponibles de sus talleres, visita sus cuentas en Facebook e Instagram (@ceramicistudio).
8.-Mercado Artesanal de los Lajares
If you are looking to treat yourself or find a good souvenir to take with you from our island… What better way to do it than by supporting an artisan! Decorate your home with Sofia's looms (@sofiatelar.ftv) or Tania's art (@loba_delmar), get up every morning and pour yourself a coffee in one of the cups from the Gabrielle and Giorgio stand (@farris_ceramics) or hang your keys in one of the famous key holders of @Demaderaymar.
This market is located in Lajares every Saturday from 10 to 14, and do you know what is the best? They almost always have live music! You already have in your hands the perfect plan for Saturdays in Fuerteventura with your dogs. Yes! Being outdoors, you will have no problem taking a good walk through this market enjoying the company of our furry friends.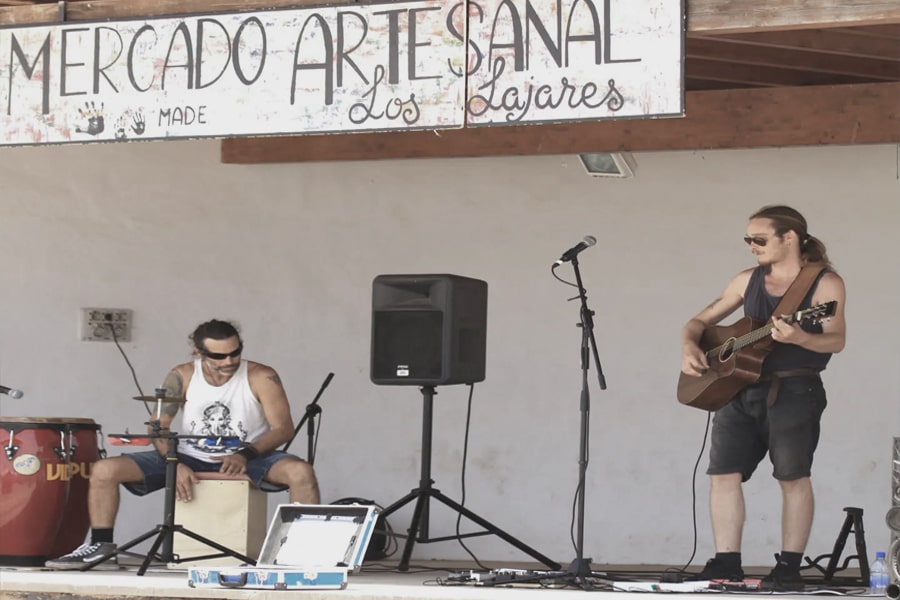 9.-La Paneteca
If you are taking advantage of the visit to Lajares for the craft market… Why not have breakfast at La Paneteca? Their motto is "we knead wellness," and what a great truth that is. They have some homemade artisan breads that are delicious. They have just opened a new store location where you can see how they make their products first hand. Mmm.. our mouths begin to water thinking about their breakfasts.
Without a doubt, a visit to this cafeteria is one of the plans that cannot be missed if you come or live in Fuerteventura!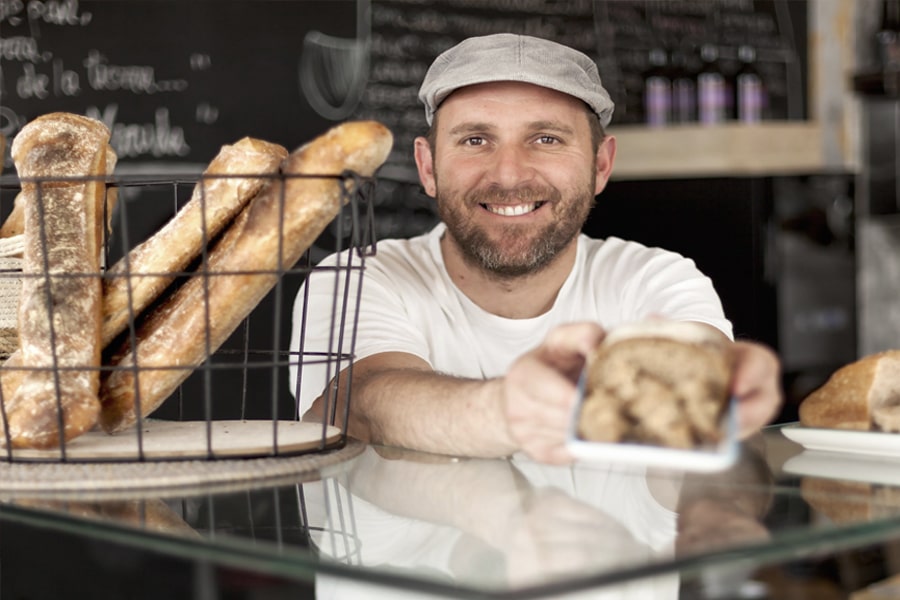 10.-NaTOURal Adventure
If what you want is someone to counsel you, be your guide and knows how to explore Fuerteventura and the wonderful hidden landscapes throughout our island, Damiano is the perfect person! Through NaTOURal Adventure, this Italian with a Majorero heart will accompany you on your wildest routes throughout the year to enjoy hiking, eco-tours or MTB excursions. This is a perfect solution to explore Fuerteventura without a car.
If you like outdoor excursions, NaTOURal Adventure will help you explore our island like you've never imagined!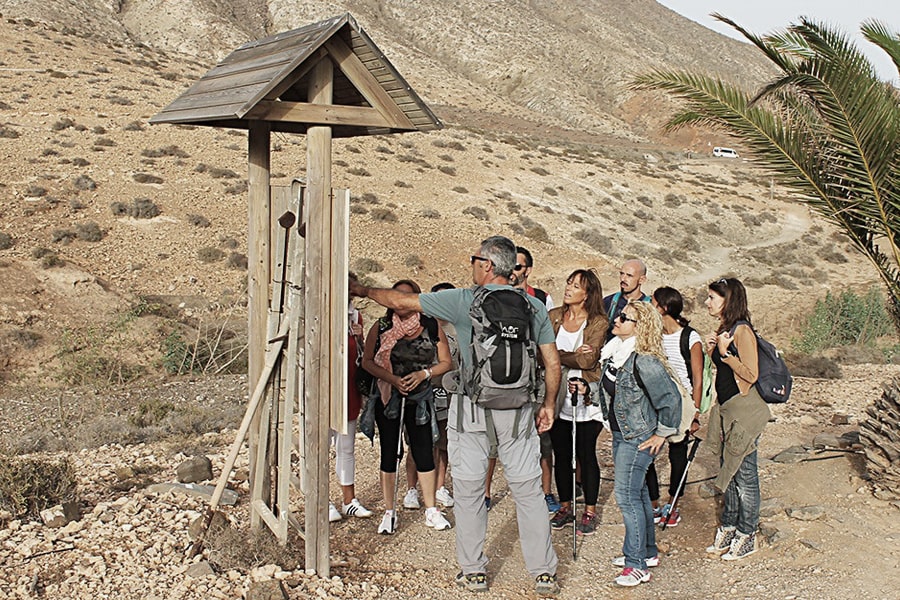 And for plans that occur throughout the year, we recommend that you visit Pella de Ocio, an agenda of leisure and culture of Fuerteventura. All the events, concerts, shows, sports activities and even more things to do in Fuerteventura are published here.